Era Wine Bar Serves Well-Curated Wines Near Rhode Island Row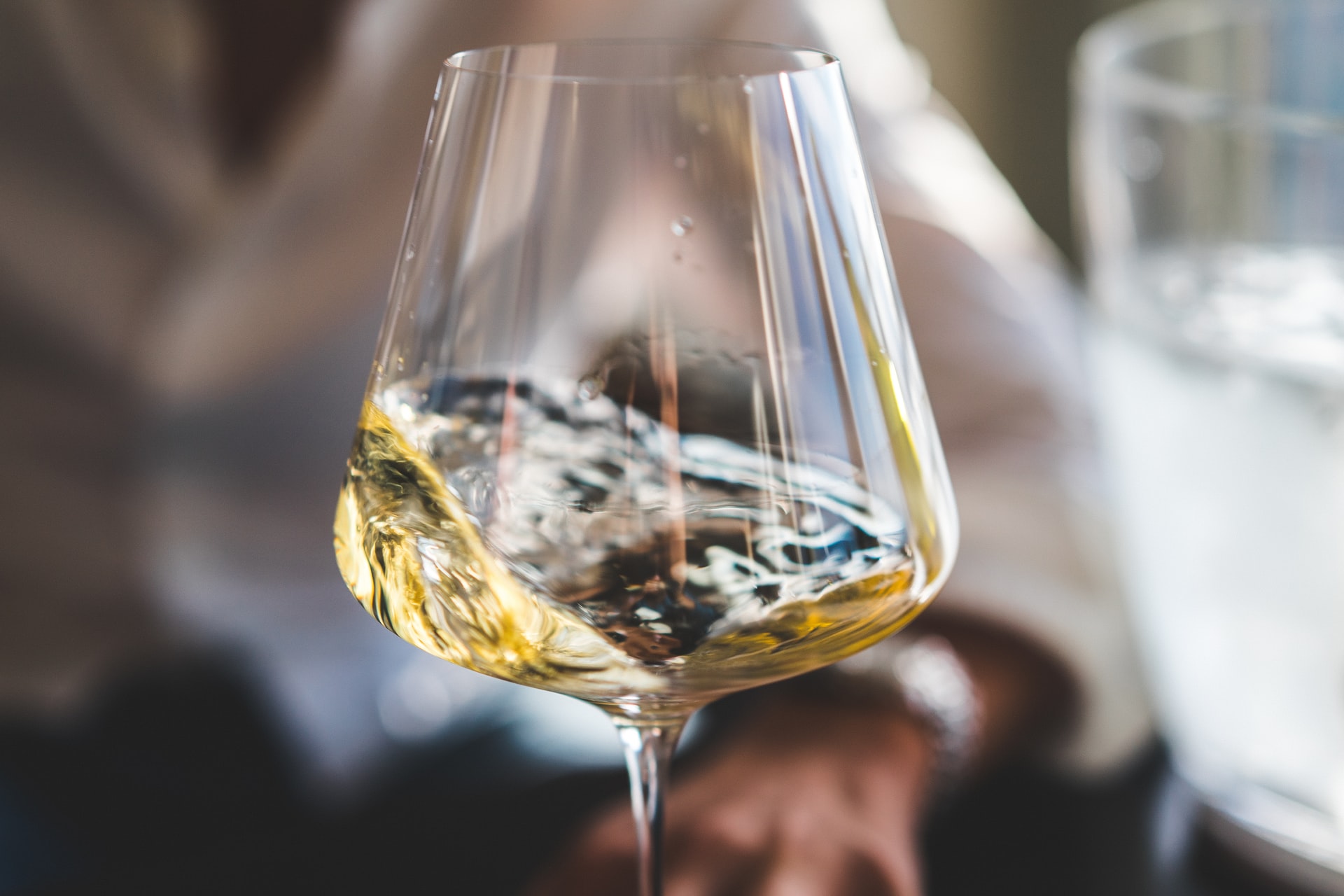 Make family-owned Era Wine Bar your new wine destination! Newly opened and located at 330 Rhode Island Avenue, Era Wine Bar serves small bites and wines from around the world. Owned by well-traveled Michel and Ka-ton Grant, Era Wine Bar hosted a soft launch on November 2, 2021. 
The establishment provides delicious wine and rich history to Mount Rainier through its fusion wine bar and shop. With global cuisine, wine, cocktails, great service, and  tasteful decor, Era Wine Bar serves well-curated wines from countries like Georgia, Croatia, and Bulgaria, as well as by-the-glass pours of wines from more than 15 countries. Era Wine Bar also offers wine connoisseurs the option for an annual membership, giving members access to wine lockers, discounts, and to special events.