Soak Up the End of Winter at the National Gallery of Art Sculpture Garden Ice Rink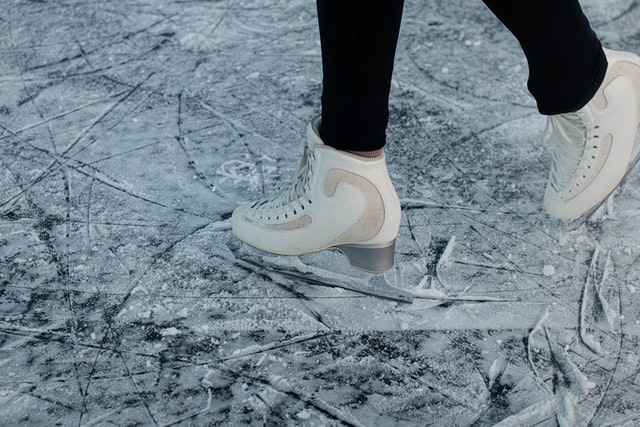 There are lots of places you can go ice-skating in D.C. as the winter weather holds, but only one of them promises an immersive art lesson at the same time. The National Gallery of Art Sculpture Garden Ice Rink sits smack dab in the center of the sculpture garden, lined by masterpieces from the likes of Louise Bourgeois, Roy Lichtenstein, and Roxy Paine, to name just a few.
What's more, the ice rink overlooks surrounding museums with architecture that makes their exterior as stunning as the interiors of their galleries. There's no need to make a reservation. Simply bundle up in warm layers and come to the rink during its public hours (it's open daily) and pay the $10 admission fee, as well as the $5 rental skate fee if you don't bring your own along. Stow your stuff in a locker (for an added fee) and take to the ice! Each session begins on the hour. When you need a break, head into the Pavilion Cafe next door and warm up with a sandwich or a flatbread alongside a cup of hot chocolate. You still have some time to experience the beautiful ice rink through March 6th.