A Fun and Aesthetically pleasing Place to Dine for Spanish Cuisine in Washington D.C.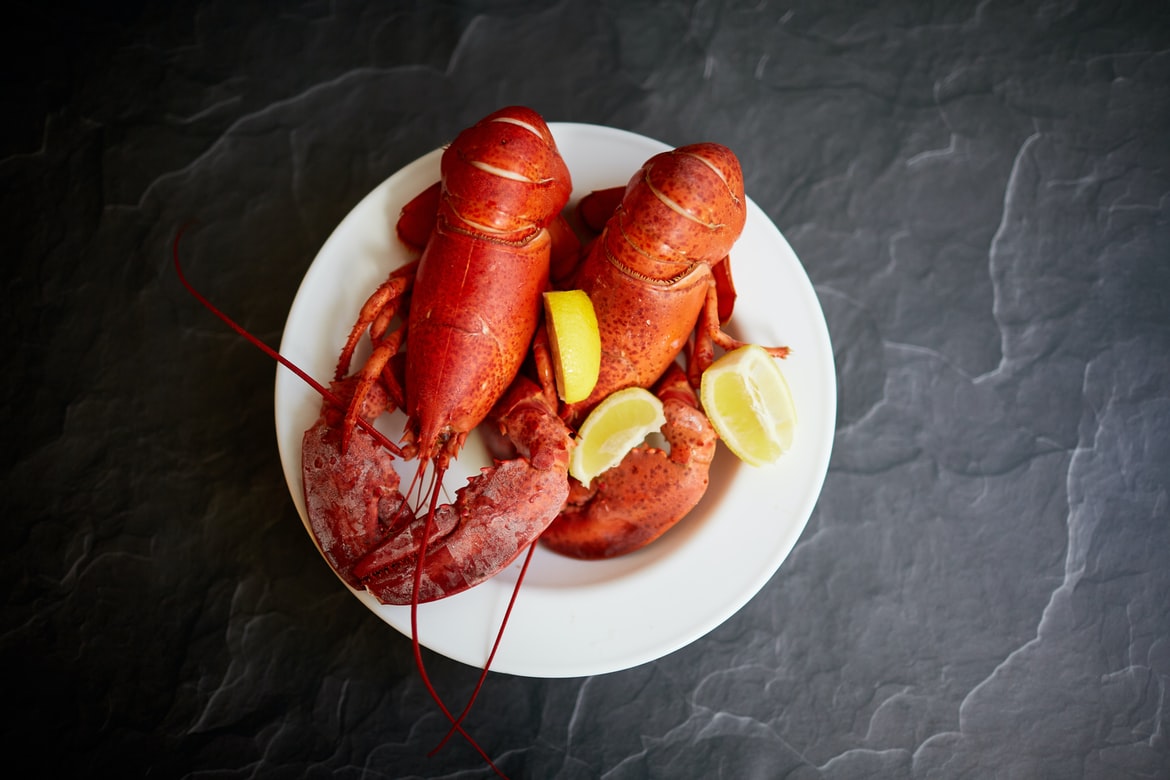 Estadio is a fun and whimsical place to get authentic Spanish cuisine in the Logan Circle area of Washington D.C. As you walk into this Spanish-style bodega, you will feel as though you stepped right into the heart of Madrid. Trendy Spanish décor, with an industrial backdrop and deep concrete walls, line the inside of this Latin dining experience. 
The master chefs are Estadio are known for their rich background in Catalan and Basque regions of Spain bringing the exotic and flavorful cuisine of the Latin area right here in the Northeast region of America. For brunch, you can expect to see dishes like Chorizo and Morsillo hash, Hangar steak and eggs, and an egg frittata in various different flavors and styles. 
The dinner menu is rather lengthy and full of authentic Spanish recipes that we're sure you'll love too. The Catalan Mato cheese is a popular Catalan dish, with homemade cheese, honey, and a grilled piece of toast. Another favorite is the shrimp ajillo which is jumbo shrimp with garlic, lemon, red chili, and toasted bread. 
Come on out to the best Spanish-style restaurant in all of Washington D.C. at Estadio, or check out their menu online at http://estadio-dc.com/wp-content/uploads/2022/01/Dine-In-Dinner-JAN-22.pdf.