A New Weekend Activity- Adult Paint and Glow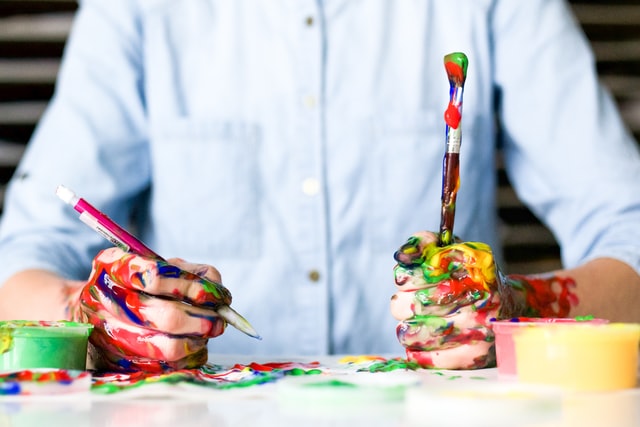 Ready to do something new and exciting on your weekends? Tired of doing the same old thing, time and time again? Well, this Adult Paint and Glow will be something like you have never done before and it's sure to be a blast. 
This BYOB event is an evening full of fun, painting, and therapy. Bring your bestie, your lover, or the whole crew! Everyone will have a great time at this incredible event. 
Come enjoy freestyling painting, fluid painting, and all sorts of painting. Whether you come by yourself, with a partner, or with a group, you can feel free to be yourself and just have fun!
This event is meant for beginner and amateur painters, but anyone is welcome. 
Outside food and drink are welcome! A ticket includes all necessary paint supplies and seating. 
This event takes place every Friday, Saturday, and Sunday night from 7 to 9 pm. Taking place at New Beginnings Vocational, 2060 West Virginia Avenue Northeast, Washington, DC 20002.