Enjoy a Fine Dining Experience at The Henri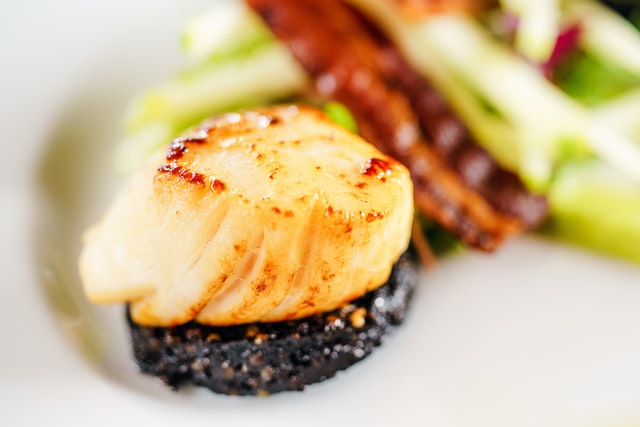 Only steps from the White House sits a sun-soaked bistro serving up elevated local cuisine. It's called The Henri DC. The cornerstone of the kitchen is the Bonnet Rotisserie, which slowly sears different meats as they become available from the region's farmers.
For instance, you might see heritage Berkshire pork shoulder on the menu alongside foie gras-stuffed quail and Colorado herb-crusted lamb, all pulled directly from the rotisserie. But beyond the rotisserie, the chef also crafts elegant starters such as beef tartare, featuring Shenandoah beef tenderloin, and duck confit salad tossed with dandelion greens and peppercorn dressing. For the main course, you can't go wrong with the fried chicken infused with tarragon and dressed up with grilled scallions and pickled cherries or the seared Maine scallops with rhubarb pea salad, purple shiso, and lemongrass puree. Complement the cuisine with a craft cocktail such as the signature Henri, which combines Four Roses, Aperol, and Averna, or the Take My Breath with Porter's Gin, lemon, and orgeat.