A Sunday Night Party at The Society Restaurant & Lounge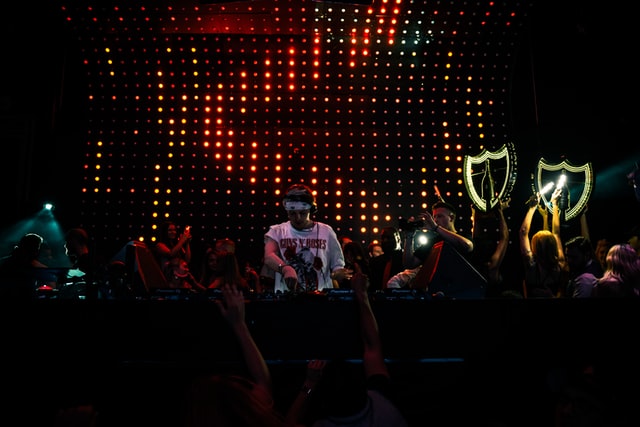 Never forget, Sunday is still the weekend! Tired of spending your Sunday nights in? Feeling like you're wasting away a part of your weekend? Well, fear no more! Gather your friends and get your tickets to Showtime Sundays DMV.  
This is DMV's #1 Sunday night event! With drinks, food, good music, and great vibes. Playing only the best music. The hottest Afro-Beats, Hip-Hop, Dancehall, Soca, R&B, Zouk, Latin, Reggae, and so much more! 
Guests are invited to dress in their most fashionable night party wear. Additionally, proof of ID is required for the 21+ event. 
The dining for the night includes a Bottle Service, Speciality Cocktails, and an All-Day menu. The All-Day menu includes delicious wings, tacos, fried mac & cheese balls, and cajun crab fries. Or you can get yourself a main course entree of a southern fried catfish sandwich, dipped chicken sandwich, ultimate society burger, or an impossible burger. 
Some signature cocktails being the Boss Lady with vodka, orange liquer, pomegranate, lemon, and prosecco. The Social Butterfly with hennessy, grand mariner, fresh strawberries, lemon, and pineapple juice. 
Enjoy your entire weekend at Showtime Sundays at The Society Restaurant & Lounge, 8229 Georgia Avenue, Silver Spring, MD 20910.