Halloween Night Art Party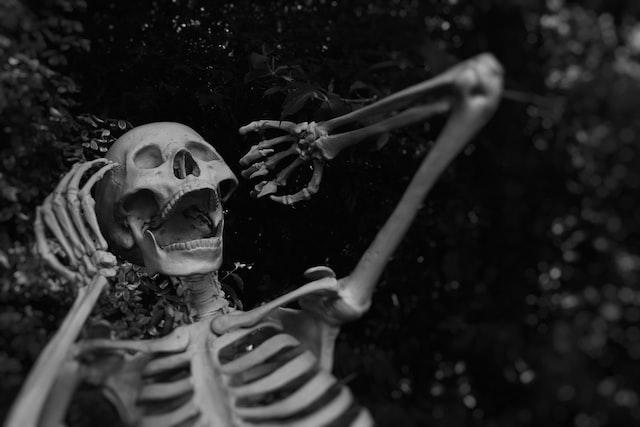 Who's ready to have an arty party? Who can appreciate the dark, the eerie, and the macabre? If that's you, the Land of Skulls: Halloween Art Party is the place for you! 
Prepare for The Midlands Beer Garden to become the Land of Skulls, a pop-up art gallery showcasing skull-themed artworks. Highlighting 24 fantastic artists. All the artwork will be sold through a silent-auction-style with all proceeds going towards the artists. And the buyers will be able to take their new work home at the end of the night. 
Break out your best costumes, for you and your furry friend! There will be old-fashioned tintype photography to be captured and developed by Landry Dunand. Additionally, there will also be a costume contest, with lots of prizes. 
Having a burning question? Ask fortune teller Natalie Levy-Costa.
Then chow down with food, specifically out-of-this-world tacos, from Burro Bravo and music by DJ R. Knight. 
The Land of Skulls: Halloween Art Party takes place on Halloween, Monday, October 31 from 6 pm until midnight. At The Midlands Beer Garden located at 3333 Georgia Avenue Northwest, Washington, DC, 20010.