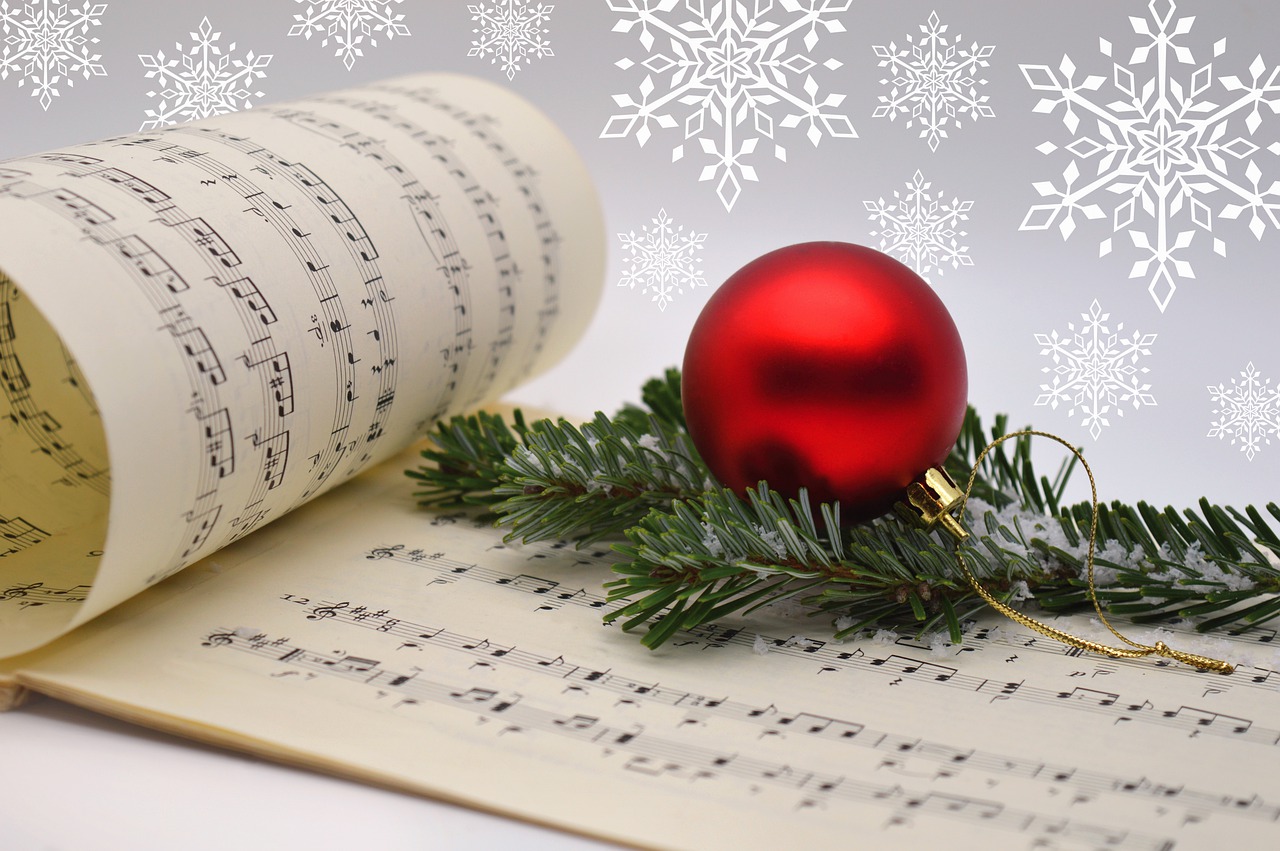 The Capital One Arena is proud to host the ever-popular Trans-Siberian Orchestra (TSO). Come continue the holiday spirit as TSO performs their world-renowned Christmas show.
Consistently one of the Top 25 touring acts in the United States, TSO has played over 2,000 Winter Tour shows for more than 18 million fans. So far TSO has also donated over $18 million from these tours to local charities.
You've heard their music and seen the countless Youtube videos of houses coordinating their Christmas light shows to TSO's music, but seeing them live and in-person is the BEST way to experience this modern musical sensation. 
They will be performing one show at the Capital One Arena on December 26th at 3:00 pm. Tickets for this amazing show and more information can be found here.  The Capital One Arena is located at 601 F Street Northwest in Washington, DC.