St. Patrick's Day in DC and Spring Cleaning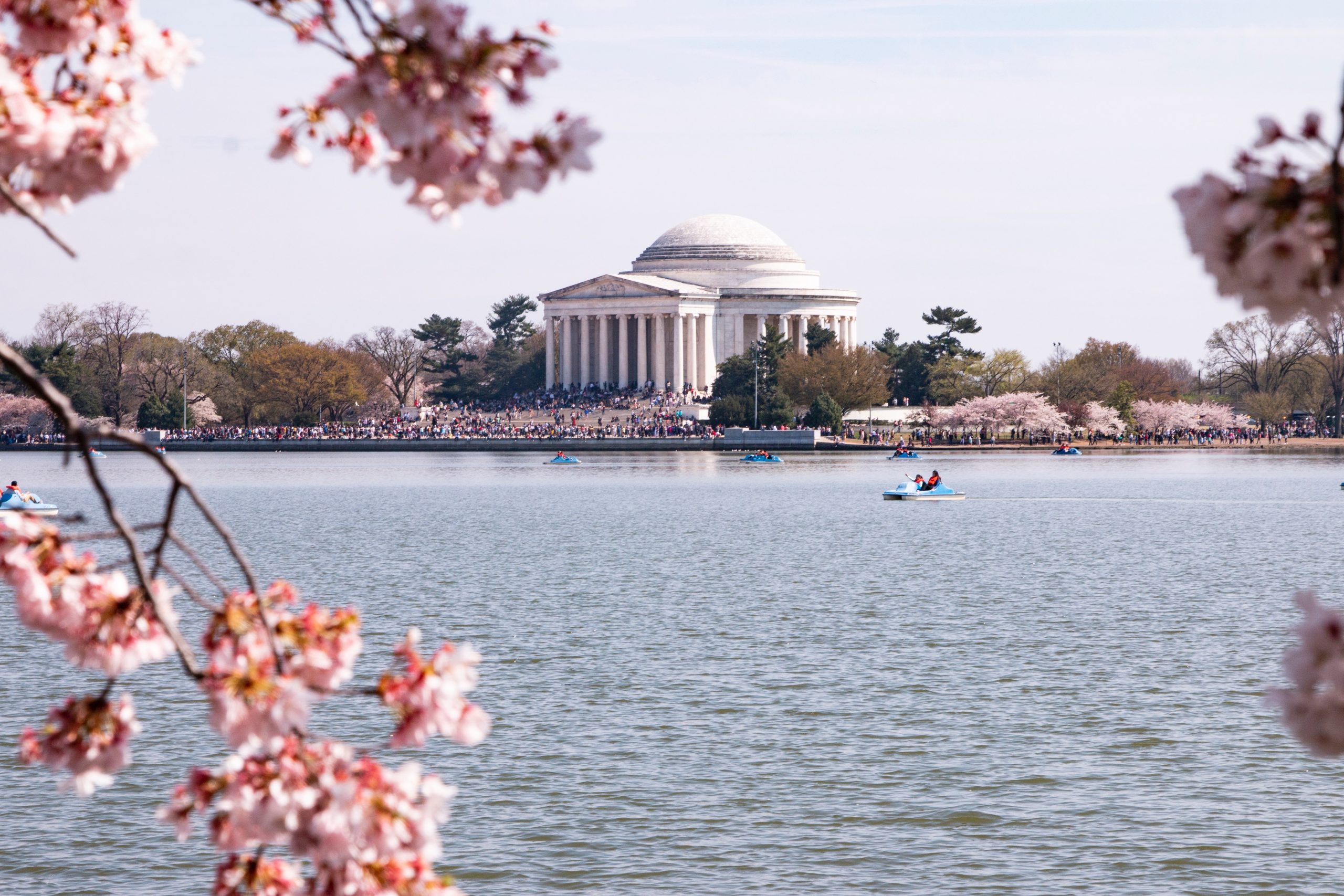 Looking green and feeling gorgeous! Happy St. Patrick's Day Rhode Island Row community! Feel free to put down your lucky charms, you are already lucky enough to live in our nation's capital, Washington DC. With plenty of things to do and events to celebrate all things Irish this March, even if you're not Irish.
Of course, a bar crawl is a fun way to celebrate the holiday. Some include the St. Patrick's Day Bar Crawl, The DMV Biggest St. Patty's Day Party, and The Leprechaun Leap. If any of those don't seem to suit your fancy, there are plenty of other parties and bar crawls out there. Find the perfect one for you!
March is then also the time for spring cleaning. Not only will a clean and organized space look great, but it will also improve moods, decrease stress levels, and increase creativity. It is the ideal time to put away winter essentials and prepare your space for the warm weather.
Along with the usual chores, use this time to properly put away anything you only need for winter, like heavy coats. Then turn your attention to deep cleaning. Cleaning parts of your space that are often forgotten. Such as baseboards, shower curtains, and window dressings.
See spring cleaning as an opportunity for a fresh start, not a daunting task.