Honoring November, Veterans Day and Thanksgiving with Rhode Island Row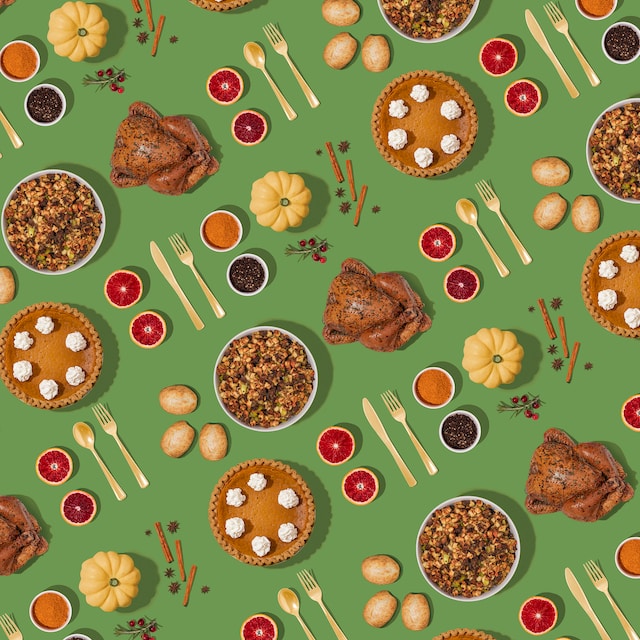 Veterans Day, originating from the end of World War I, honors American veterans. The day marked the cessation of hostilities on November 11, 1918, and was initially known as Armistice Day. In 1954, it was renamed Veterans Day by Congress to recognize all veterans. Arlington National Cemetery's memorial amphitheater, home to the Tomb of the Unknowns, hosts the central national ceremony. Starting at 11 am, the united color guard pays respects, and a presidential wreath is laid.
Similar commemorations occur nationwide, overseen by the President's Veterans Day National Committee. Veterans Day, celebrated on November 11, preserves its historical importance, honoring those who serve and sacrifice.
Later in the month, on the third Thursday of November every year, of course, is Thanksgiving! The holiday surpasses tradition; devoted to unity and appreciation, a moment to reflect on blessings and cherish time with loved ones. And of course, the food. 

While the turkey might steal the show, the side dishes bring the pizzazz to the table! Get ready to jazz up your holiday spread. From Homemade Mac and Cheese, Garlicky Green Beans, Roasted Sweet Potatoes, Brussel sprouts, Cranberry Chutney, and Buttermilk Biscuits, they might outshine the main event. The best part is that you can whip up these culinary delights with ease in your state-of-the-art kitchen at Rhode Island Row!