January 7, 2016
Dunkin' Donuts Now Open!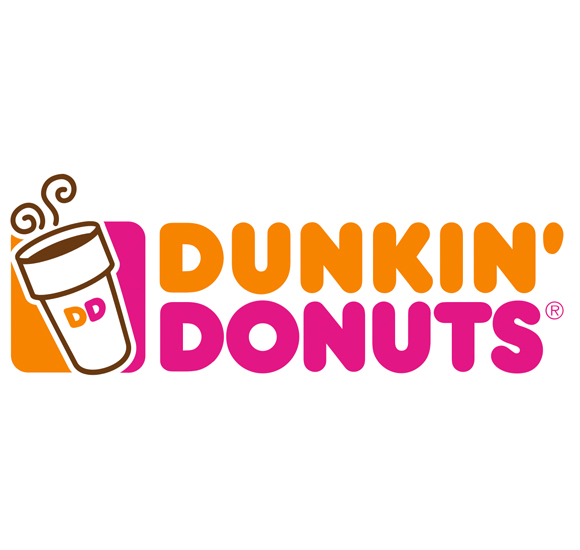 Are you one of the many Washingtonians who run on Dunkin'!? Well, your morning commute to and from the Rhode Island metro just got a new kick of caffeine: Dunkin' Donuts is now open at Rhode Island Row! Make Dunkin' a part of your morning routine as you step onto the commuter train; apple fritter and Dunkaccino in hand. This 1,700 square foot donut and coffee haven is ready to serve you Monday thru Friday from 5am-8pm, and Saturday & Sunday from 6am-8pm best weight loss pills for women. Stop by to meet our newest retailer that is sure to perk you up, no matter the time of day!
The official ribbon cutting ceremony for the store's opening will be taking place on January 6th at 10:00am. Be sure to stop by for signature Dunkin' munchkins and your favorite coffee brew: the perfect way to enjoy your cold winter day!
Go Back